SPECIAL LOCATION
Area of the protected scenery "The Sea Coast East of Ustka Town" and in the boundary of the protected sea coast.
RELAXING ENVIRONMENT
Surrounded by beech forests, by the cliff far from the typical hustle and bustle of the typical sea resort guarantees perfect rest.
SECLUDED BEACH
A sandy, wide beach, stretching along the entire sea shore, at the base of the cliff,
PODDABIE
The center of
picturesque village

and only 300 m to the sea with relaxing influence of surrounding beech forests

The resort containing described apartments, is situated at the very centre of this picturesque village 300 m of the sea, surrounded by the beech forests of the Slowinski National Park. Nearby the bike terminal (stop) with the campfire and a local playground with the gym. Quiet and peaceful area guarantee undisturbed and perfect rest.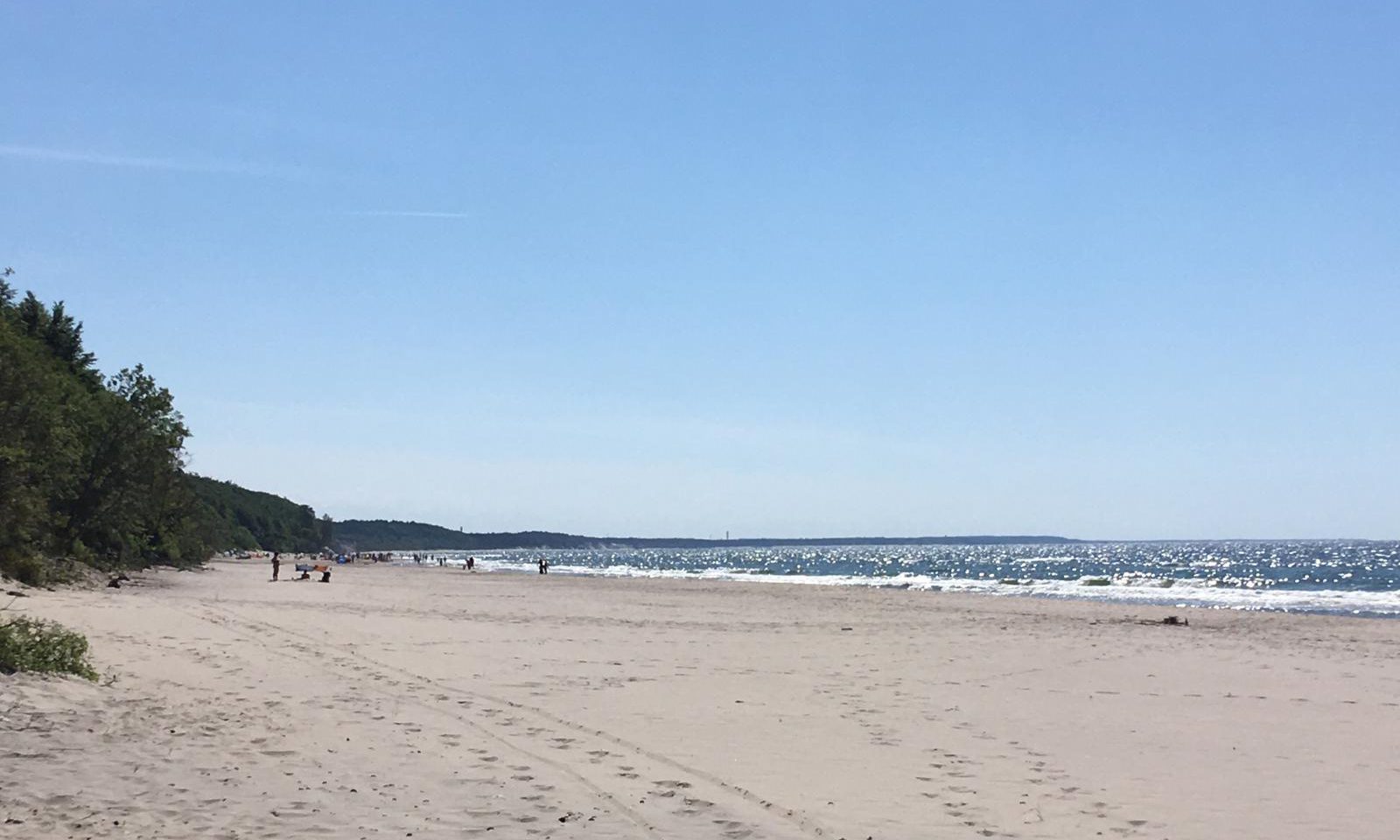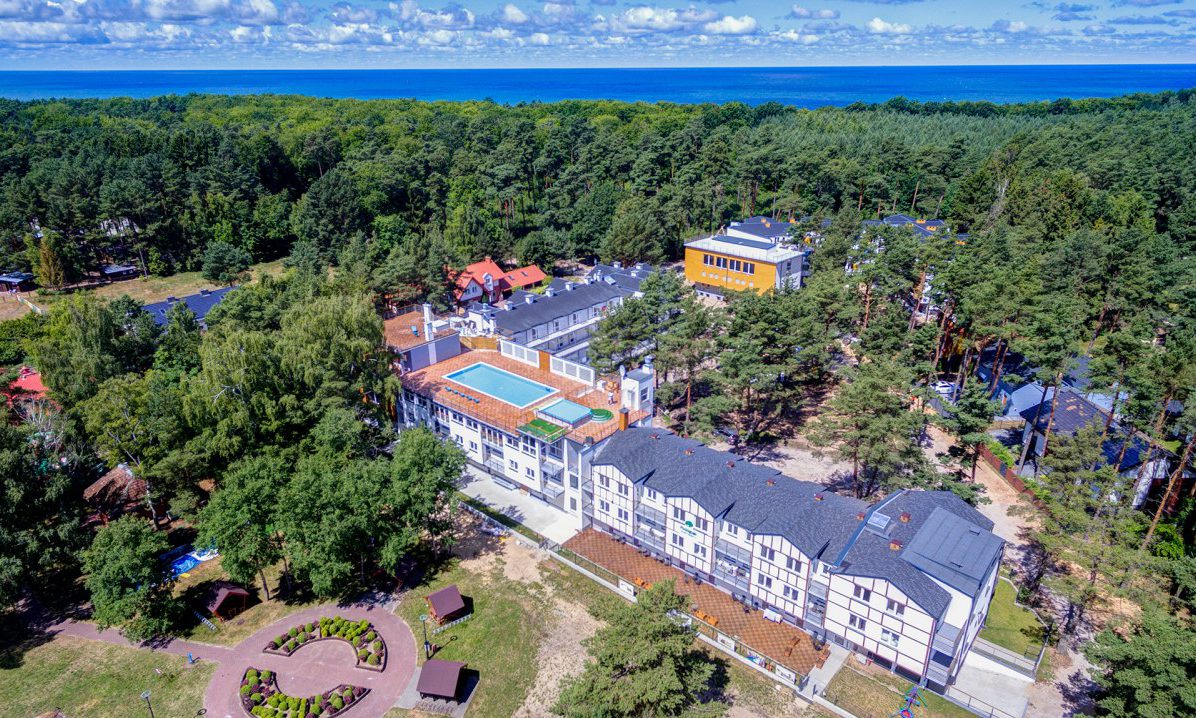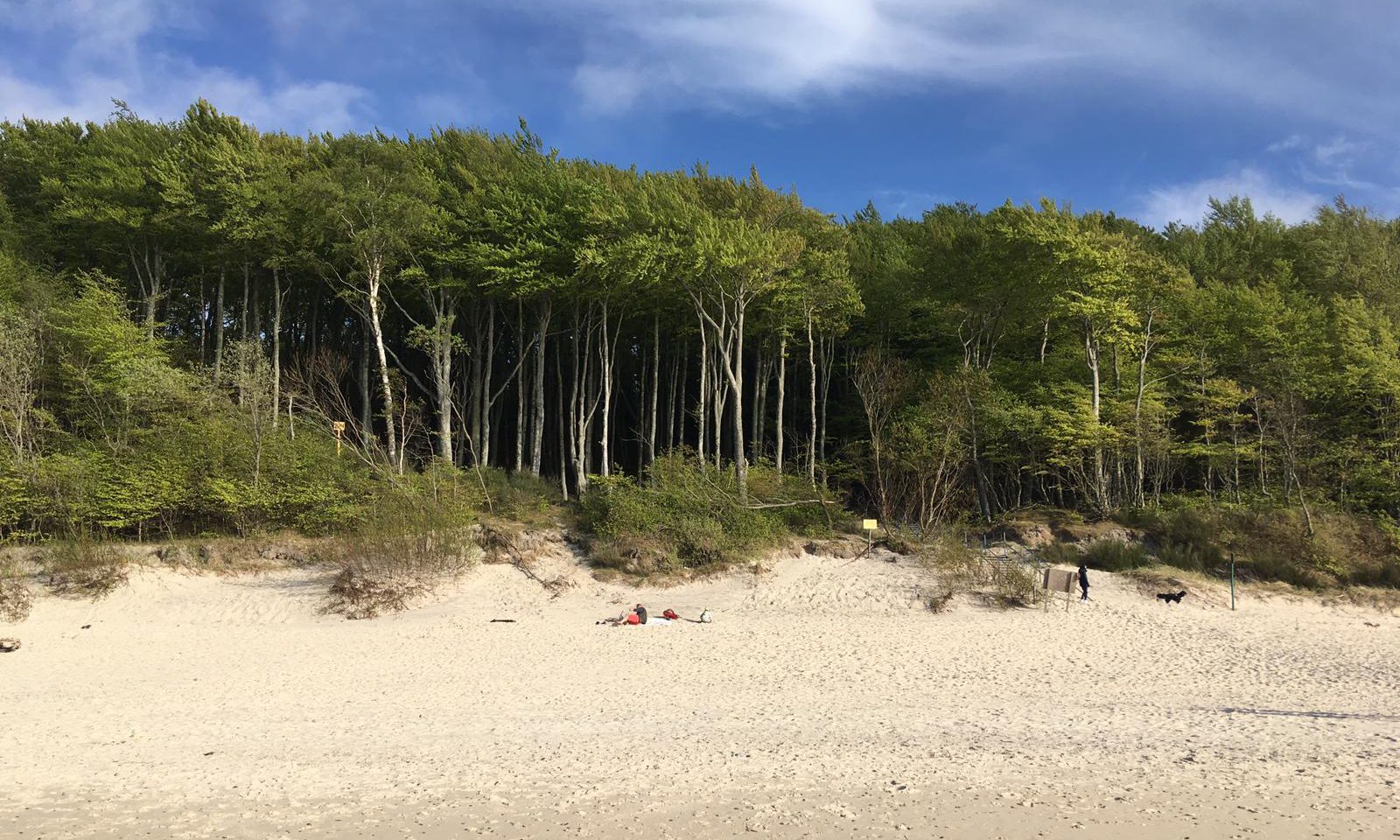 ATTRACTIONS
Enjoy the
attractions

that make your stay more

pleasant

Heated indoor and outdoor pools with paddling pool, clubroom alongside with the jungle gym , playground, campfire place and many more attractions awaiting for children and adults in the resort.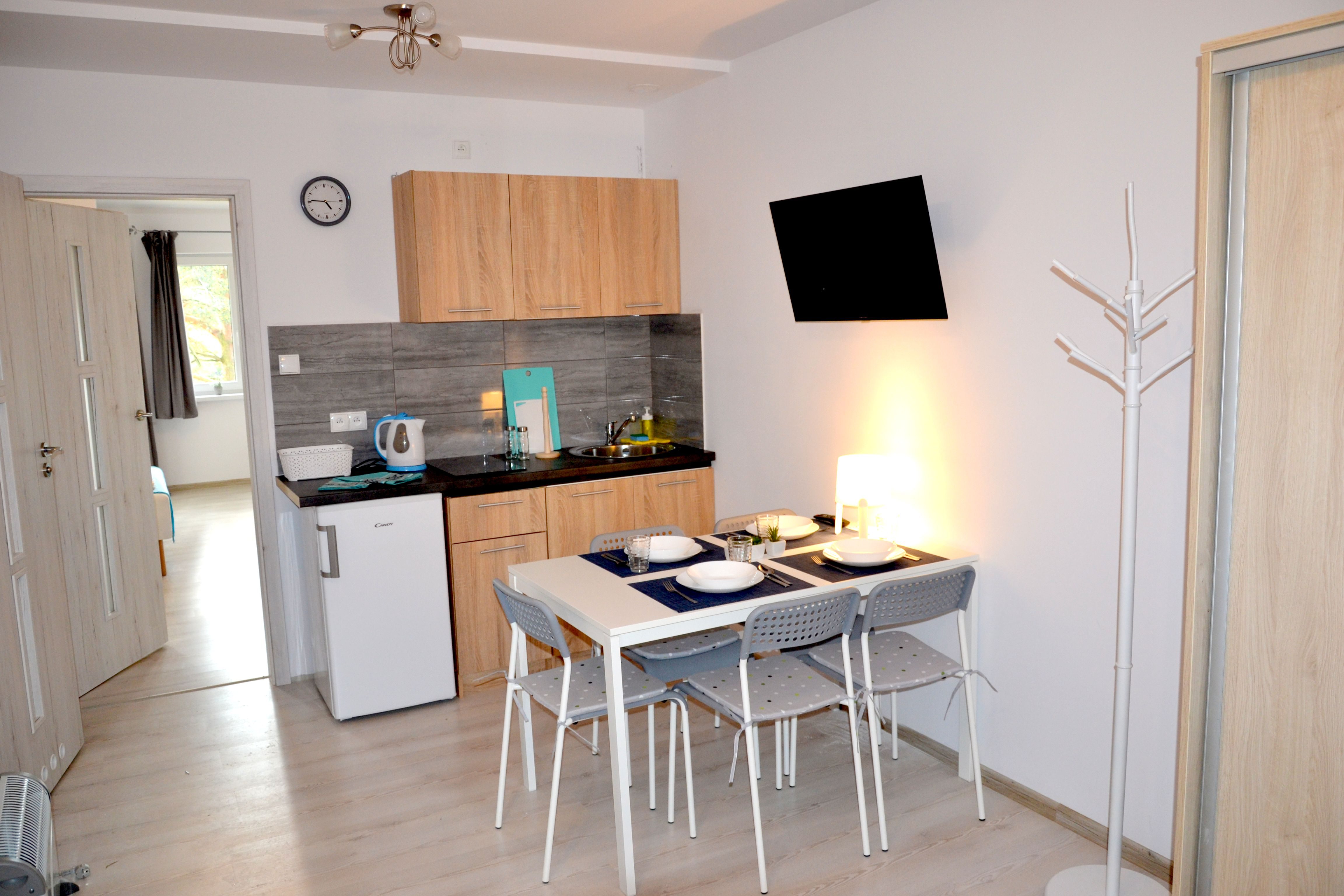 APARTMENTS
Modern
family

apartments

All the apartments cover the balcony, resting unit with sofa, bathroom with the shower and fully equipped kitchenette with fridge, cooktop. Free wifi is available throughout the resort.
Quick contact
If you have any questions concerning our offer, fill in the contact form or make a phone call.
We will answer all your questions eagerly.